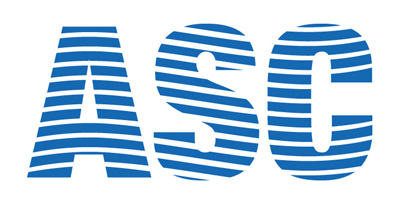 ASC is proud to be a Bronze Partner for SubSTEC6.
ASC is proud to support the SIA's SubSTEC6

ASC is Australia's sovereign submarine sustainment company. We built and have sustained the Royal Australian Navy's (RAN's) Collins Class fleet for the past 36 years, with the support of a 92 percent Australian industry supply chain.

The Collins Class submarines are internationally regarded among the best conventional long-range submarines in the world. The regionally-superior fleet exceeds international benchmarks for availability, and ASC ensures it consistently meets or exceeds the RAN's stringent performance requirements.

ASC maintains a stable, sovereign supply chain for the Collins Class fleet which includes approximately 1,800 businesses across Australia. ASC has increased the Australian industry content in the Collins program from 70 percent during the build to over 90 per cent during its sustainment.

ASC's 1,300-strong skilled workforce is based across ASC North in Osborne, South Australia and ASC West, in Henderson Western Australia. Our submarine platform experts are respected for their unique skills and knowledge, with approximately 15 employees currently seconded to the Australian Government's Future Submarine Technical Office. ASC has also provided submariner training services to the RAN at HMAS Stirling in Western Australia for 29 years, training more than 1,000 submariners to date.

Visit us at www.asc.com.au or find us on Facebook and LinkedIn.
our website: www.asc.com.au