Executive Committee
Committee Membership
The SIA Executive Committee comprises:
President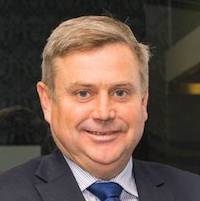 About this person
Michael is a senior manager and engineer who is currently employed as the Executive Director of National Security Solutions Asia Pacific in the Aerospace, Technology and Nuclear line of business of Jacobs. Michael's career started in the Royal Australian Navy and he undertook a range of positing at sea and ashore. He served in surface ships as a Marine Engineer with his final posting being the Engineering Officer of HMAS MANOORA. He served in Oberon class submarines as a Seaman Officer.
Since leaving the Navy, Michael has worked in the Fire Services industry as the Northern Territory Manager of Chubb Fire, the telecommunications industry as a Management Consultant with Optus and is currently responsible for delivering professional services to clients in the National Security Space, predominantly the Department of Defence. Michael has served on the SIA committee as Treasurer since 2011.
Vice President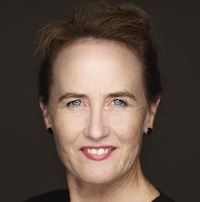 About this person
Errika has worked extensively with the Australian Defence industry for 31 years, growing up in the Hunter Valley NSW and joining the Navy in 1987. Commissioned as a Naval Officer in 1988, she spent twelve years serving as a Supply Officer employed in seagoing and shore positions based in Sydney (including HMAS Platypus), Cairns, Jervis Bay and Darwin.
Errika entered the private sector in 1998 as a small business consultant developing business plans for Start-ups. This laid the foundation for a consulting career working with Canberra-based Defence management consulting firms.
Errika also participates in many not for profit and Defence industry organisations and has been a member of the SIA Committee for over twelve months. Committed to supporting the future submarine workforce, she champions a public education campaign that strives to showcase the history and role of Australian submarines.
Treasurer

About this person
Rebecca is a senior executive with Saab Australia and is Chair of the Conference Committee for SubSTEC7. She was elected as Treasurer at the 23rd AGM in 2021.
About this person
John is a former submarine officer who is one of Australia's leading environmental consultants.
About this person
Ashleigh Langdon is an experienced Project Manager with a history of working in the Defence and Management Consulting industry. She has a background in Risk Management, Procurement, Stakeholder Management, Contract Management, CLC and Capability Management, and Financial Analysis.
Ashleigh has a strong desire to lead the way for women pursuing a career in the program and project management field.
Committee Member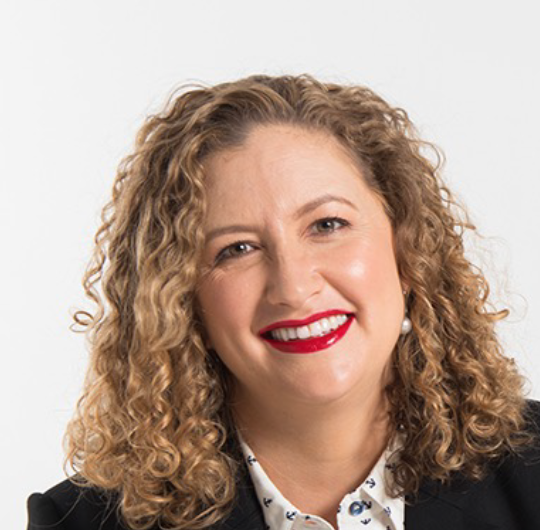 About this person
Sarah Pavillard is a Weapons Engineer and the founder and CEO of ADROITA, a defence professional services, engineering and advisory firm with emerging capability in AI, machine learning and decision support. Sarah is obsessed with finding simple solutions inside complex problems, and helping businesses transform to meet their future needs. She seeks opportunities for businesses to collaborate with defence industry, and translates technical requirements into plain objectives for those businesses to take advantage of opportunities to secure their future.

Sarah has nearly 25 years of Defence experience working both as a Naval Officer and as a consultant, delivering value across acquisition, support and in-service programs in the maritime and joint (C5ISREW) domains. During this time, Sarah has supported the Department of Defence, Australian and international companies, and academic institutions in developing, integrating and supporting some of the most complex Defence materiel in service today, such as the $10B Air Warfare Destroyer capability. As ADROITA grows, Sarah's team and clients are delivering into key undersea surveillance programs.

Sarah is uniquely positioned between business and Defence, and possesses a combination of strategic, commercial and technical expertise that enables her to bring skills, knowledge and the right people to her clients. She now manages a fastgrowing team within ADROITA of talented defence and industry professionals, all of whom are committed to the purpose of Engineering Success for Sovereign Capability. Sarah loves working with leaders to help them identify the true value of their capability and capacity, to harness opportunities to pivot into the defence supply chain, and in doing so futureproof their businesses and directly contribute to the national interests of Australia.
Committee Member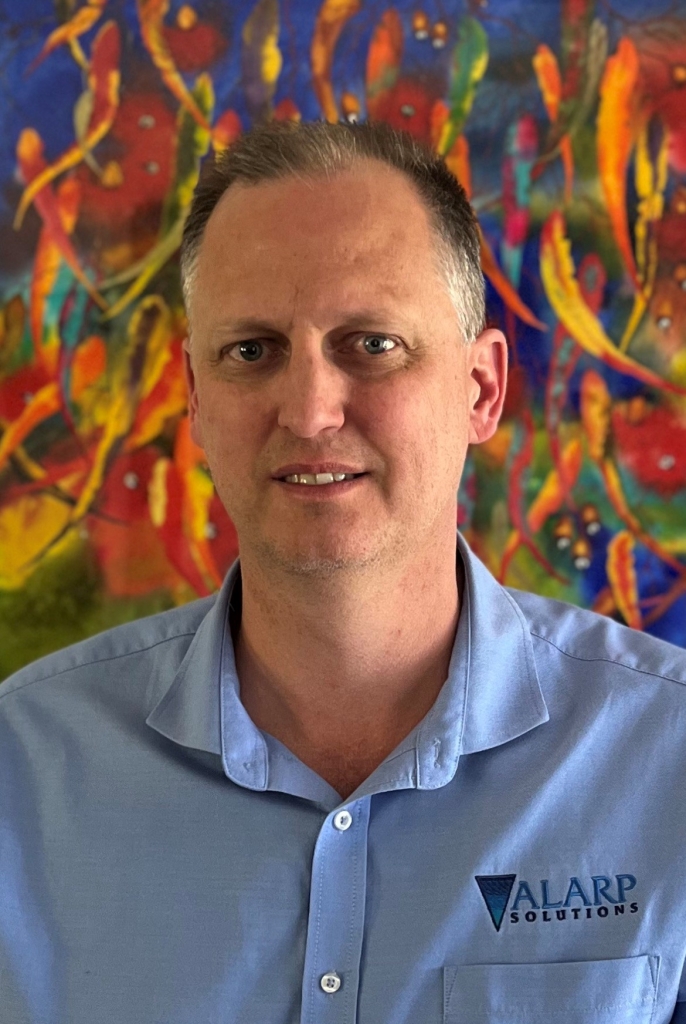 About this person
Bradley Robb is an accomplished risk and safety engineer, executive manager, and is the Managing Director of ALARP Solutions. He started his career in the Navy as a Marine Engineering Officer before transferring to the Fleet Air Arm where he also qualified as an Aeronautical Engineering Officer in the Fleet Air Arm. Brad subsequently transferred to the Air Force and continued his engineering career working across a broad range of projects and programs. During this phase of his career, he developed skills and gained valuable experience in Systems Engineering disciplines such as Software Development, Verification and Verification, Reliability Availability and Maintainability, and Systems Safety, while also taking on roles in Project Management, Joint Operations and Training Development and Delivery.

On leaving the ADF, Brad chose to become a risk and safety engineering specialist and soon found his way back working in the Defence sector on major acquisition projects such as LHD and AWD but was also worked in other sectors including Commercial Marine, Commercial Aviation, Oil & Gas, and Rail. Over the last 6 years, Brad's involvement with the Collins Submarine Program has included supporting CASG as the System Safety, V&V and Certification Manager on the Collins Sonar Upgrade Program, and currently he supports Defence Industry working below the line delivering system safety training and undertaking detailed functional safety analysis to support the Collins LOT program.
Committee Member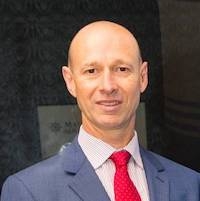 About this person
Simon served in the Royal Australian Navy for 20 years and is a graduate of the Royal Netherlands Navy Submarine Command Course "Perisher". Simon served in a number of sea postings in both Oberon and Collins class submarines, including as the Commanding Officer in HMAS Dechaineux and as the Submarine Sea Training Commander.
Since leaving the RAN in 2007, Simon has held a number of managerial roles in the defence industry in Western Australia and is currently the Capability Development Manager at ASC West where he has previously competed roles in project and program management supporting ASC's Collins Class submarine sustainment program.
Simon is keen swimmer and cyclist and in his spare time can be found either in the water or on his bike.
Committee Member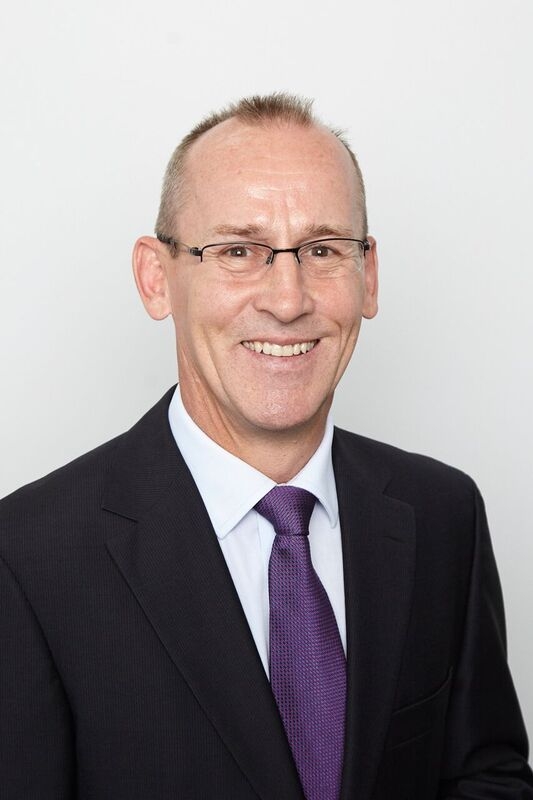 About this person
Commodore Peter Scott, CSC, RAN (Retired)
Joining the Royal Australian Navy as a seventeen-year-old Midshipman in 1983, Peter Scott served in twenty different command and leadership appointments and rose over three decades to be the professional head of the Navy's elite: the Submarine Arm.
Now retired from full time service, Peter holds a Masters in Coaching Psychology from the University of Sydney and works as an executive coach to unleash the courage, compassion and wisdom of leaders.
His memoir Running Deep. An Australian Submarine Life, will be published by Fremantle Press in early 2023.
Peter is married with an adult daughter and runs trail ultra-marathons for fun and relaxation.
Code of Ethics
Each member of the SIA Executive Committee has agreed to abide by a Code of Ethics which can be downloaded here.