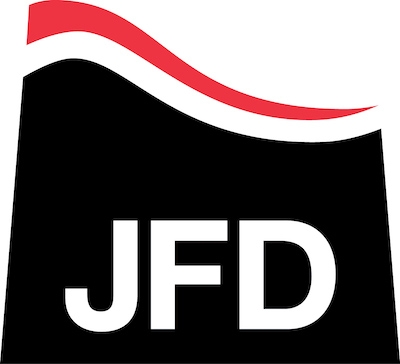 JFD Australia - Pre-Dinner Drinks Sponsor
JFD is the world leading underwater capability provider, serving the commercial and defence markets with innovative diving, submarine and hyperbaric rescue, technical solutions and services. Operating worldwide, the company is the world's leading provider of submarine rescue capability and an established provider of submarine escape training. The company is at the forefront of Hyperbaric Rescue, along with being the leading supplier of commercial and defence diving equipment and saturation diving systems to the commercial industry.
The James Fisher Submarine Rescue Service (JFSRS) operates from our base in WA providing the submarine rescue service for the Royal Australian Navy, while the wider company is involved with submarine-related projects for 15 Navies across five continents including the provision of diving systems and equipment.