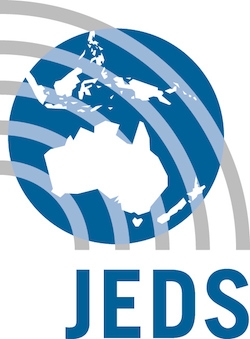 Jenkins Engineering Defence Systems is proud to be the partner for the Wednesday Morning Session Break for SIA2020
Jenkins Engineering Defence Systems (JEDS) was established in 1989 and have been associated with submarines from inception. JEDS has been providing in service support for various EW Systems fitted to the former Oberon and the current Collins Class Submarines, and potentially being involved in the Future Submarine Program.

JEDS designed and manufactured the Periscope Antenna Unit (PAU) which is the primary ESM clearance antenna for the Collins Submarines. JEDS has over the years established a good working relationship with the Navy Submarine community in providing through life support for EW Systems from wharf side response to depot level maintenance repair activities.

JEDS is a long standing member of the Submarine Institute of Australia and intends to continue this membership by fostering relationships with both the RAN and the submarine industry community.
our website: www.jeds.com.au