Nova Systems - Name Tags Sponsor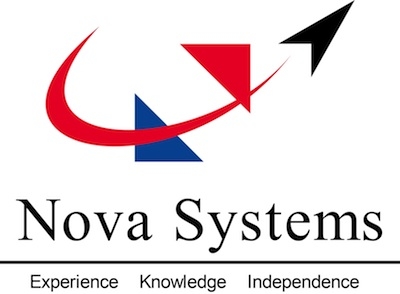 Nova Systems is proud to sponsor the name tags for SubSTEC5.
Nova is proud to be an Australian owned Defence company with extensive experience in Acquisition and Sustainment programs. We believe in the power of placing exceptional people at the heart of our clients' success, and this vision has seen rapid growth to over 550 personnel in 2018. With offices throughout Australia, New Zealand, Singapore, Norway and the UK, our team includes experts in Naval Combat and Platform Systems Engineering. We are adept at providing high value Test and Evaluation, Safety, Engineering and Project Services. We are proud to support the Australian Submarine Enterprise and the SIA.
our website: www.novasystems.com