Modis - Thursday Luncheon Sponsor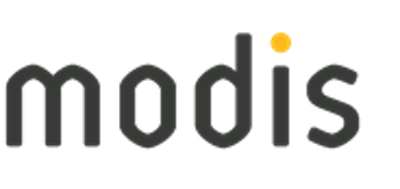 Modis is proud to be the Thursday Luncheon Sponsor for SIA2018.
Modis (formerly Ajilon) has been providing services to the wider Department of Defence structure since 1997, our resources are currently represented across the CASG (DMO), AGSVA, DSTG, DSRG, Maritime and CIOG divisions.

Modis has resources across multiple skills sets including but not limited to; lead Security Architect (SIES Project), Lead Security Assurance (Air Projects), Technical Architect, Records Manager/Assurance Lead (AGSVA), and Senior Project Managers (multiple projects).

As a (DISP) member, with two onsite Modis Security Officers we have the ability to sponsor security clearances up to Negative Vetting Level 2 as required through The Australian Government Security Vetting Agency (AGSVA).

We are proud to provide quality staffing resources to the Defence industry and we look forward to being a key contributor in this pivotal step in Australian Defence history.