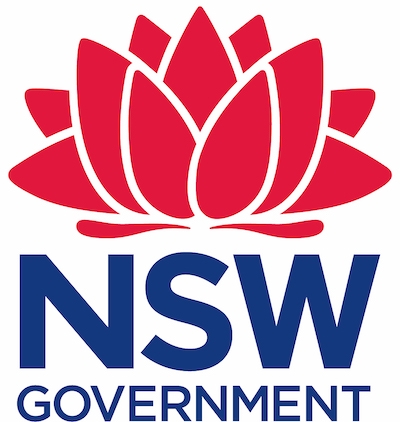 Defence NSW is proud to be the Dinner Partner for SIA2020.
New South Wales (NSW ) is Australia's economic, finance and education powerhouse. NSW contributes one-third of Australia's GDP and currently enjoys record business investment and a AAA credit rating. NSW is committed to growing defence industries and related jobs, investment and innovation across the state. The NSW Government's priority is to maintain the best possible conditions for sustainable, technically advanced and globally competitive defence industries, as part of making the state a great place to live and work.
NSW has been a strong supporter of national defence since before federation and is host to important defence bases and capabilities supported by a broad range of industries and major education and training establishments.
NSW is home to the largest number of defence bases and capabilities of any state or territory and is home to one quarter of Australia's military and defence civilian personnel. All three services have significant bases throughout the state, including major sustainment hubs for the Australian Army at Holsworthy Barracks, the Royal Australian Navy at Garden Island and the Royal Australian Air Force at Williamtown. Each service has operational level headquarters and significant training units located across the state